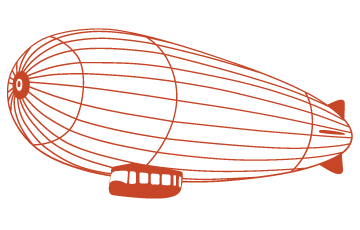 Newsletter
Sign up for our newsletter to stay informed about new product releases and other important information.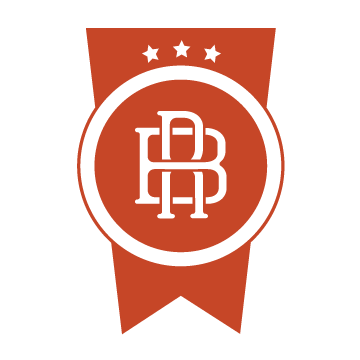 Careers
Interested in joining our amazing team here at Buckeye Relief? We are always hiring. Click here to found out how to apply.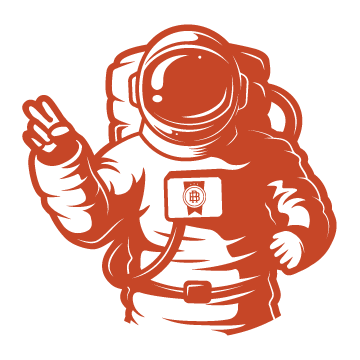 Contact Us
Have a question or want to talk about some of our products? Get in touch, we'd be happy to help!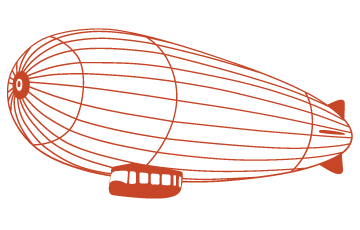 Keep up with the BR team and receive alerts when we launch new products and seasonal specials. Get signed up for our newsletter today!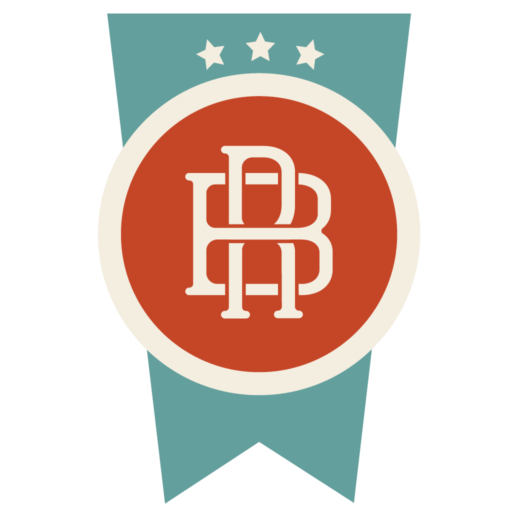 Thank you for your interest in Buckeye Relief! We are always looking for new hardworking team members who have a positive attitude and are enthusiastic about the medical marijuana industry. BR is an inclusive and fun place to work and provides an opportunity to develop a career in this brand new industry. No medical marijuana experience required. In fact, most of our department managers started at the bottom and worked their way up!  At BR, talent is recognized and rewarded!
Check out our open positions 
Don't see a position that's perfect for you? Just click below to send us an email. Make sure to send your Cover Letter and Resume so we can keep you in mind as positions open up.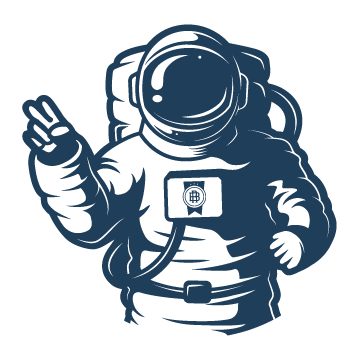 To request reimbursement for a damaged or defective product, please send us an email addressing each of the criteria below.
1)  A detailed description of the issue.
2)  Clear and visible photos of the product showing any signs of the issue; the more the better.
Cartridges – make sure the cartridge is standing upright to allow the oil to settle, and then take the photo. For Airo cartridges, please include a photo of the L# on the silver base of the cartridge.
Extracts – photos of the top/bottom of the lid & inside/outside of the jar
3)  Photo of receipt (the dispensary can get you a copy) *ensure purchase date is visible*
4)  Photo of the product packaging and compliance labels
5)  Name and location of dispensary where product was purchased
Including this information will help us to determine the best course of action to help remedy your issue in a timely manner.