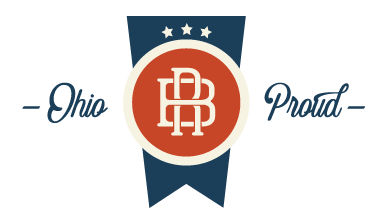 We Are Cultivators First.
We believe happy, healthy plants make the best medicine.
Flower
Our cannabis is grown according to clean and sustainable practices in our high-tech facility. The genetic potential of each plant is realized through daily individual attention. Whole-plant hang dry, hand trim, and 30-day minimum cure bring out the unique aroma and taste of each strain.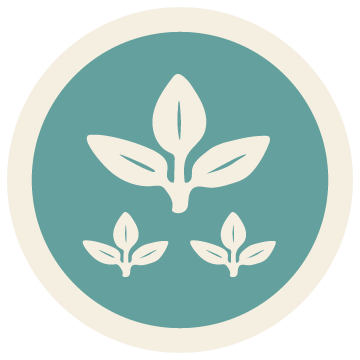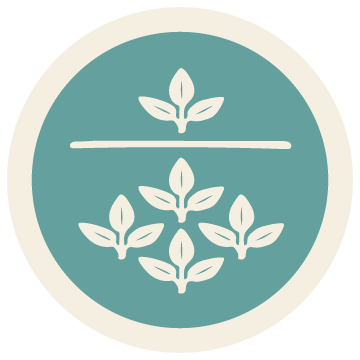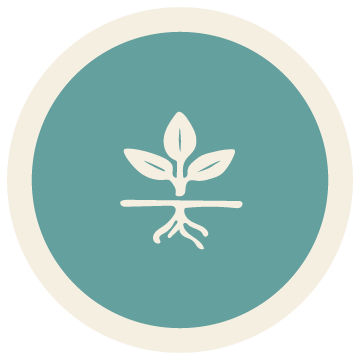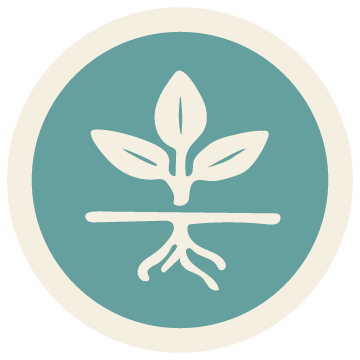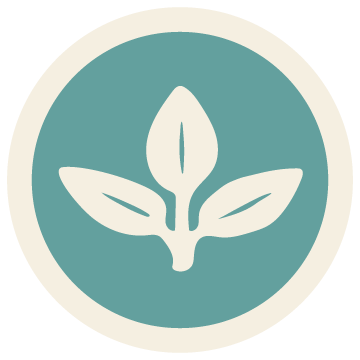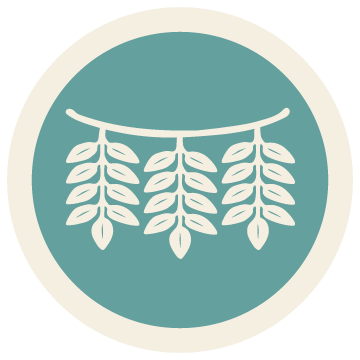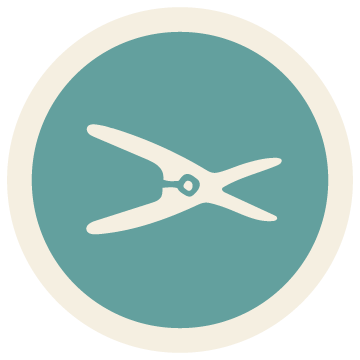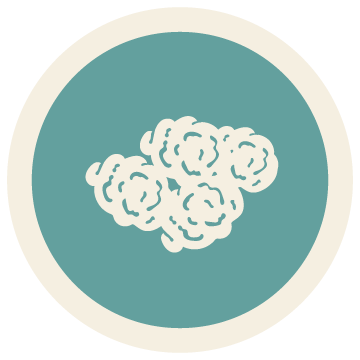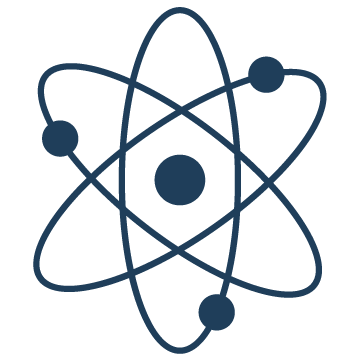 Terpenes are organic compounds that give the aroma and flavor to each specific plant strain.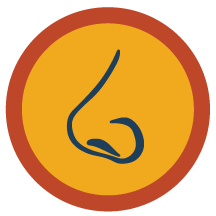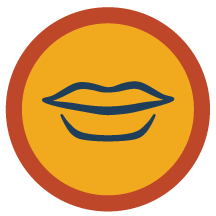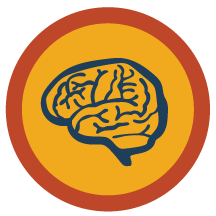 The main Terpenes of
Marijuana
Myrcene
Flavor/Aroma:
Celery, Herbaceous, Woody
Effects:
Analgesic, Sedative,
Relaxing

Pinene
Flavor/Aroma:
Green Hay, Piney, Spicy, Woody
Effects:
Anti-Inflammatory, Bronchodilator

Caryophyllene
Flavor/Aroma:
Clove, Spicy, Dry, Woody
Effect:
Antimicrobial, Neuroprotective,
Anti-Inflammatory

Limonene
Flavor/Aroma:
Citrusy, Sweet
Effect:
Antibacterial, Mood Elevation,
Stress Relief

Terpinolene
Flavor/Aroma:
Fresh, Lemon Peel, Sweet
Effect:
Antibacterial, Antifungal, Sedative

Humulene
Flavor/Aroma:
Bitter, Floral, Peppery, Woody
Effect:
Antibacterial,
Anti-Inflammatory

Ocimene
Flavor/Aroma:
Sweet, Herbal, Woody
Effect:
Antiviral, Antifungal,
Antiseptic, Antibacterial

Linalool
Flavor/Aroma:
Floral, Rose, Woody
Effect:
Antianxiety, Sedative
Cannabis + Terpenes = Entourage Effect
Differing combinations of terpenes and cannabinoids make each strain unique in smell, flavor, and effect.
The "entourage effect" is the theory that the whole is greater than the sum of its parts. All the compounds found in marijuana work together to create the overall effects of the strain or product.
Our edibles, diamonds, vape cartridges, and live resin badder all start with one of two extraction processes: dry trim or fresh frozen. Dry trim extraction is used to create the pure, clean base product used to make the distillate-terpene mixture for vape pens and tinctures to infuse edibles. Fresh frozen extraction is a sub-zero targeted extraction using plants that are hand-selected for their unique aroma and immediately flash frozen on harvest day. Our fresh frozen live extract lineup includes tasty and potent live resin badder, delta shift, and diamonds n sauce.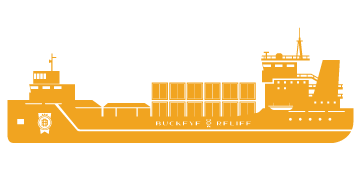 Dry Trim Extraction Process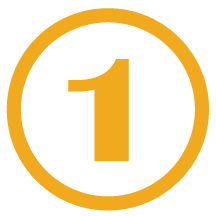 Dry trim plant matter is compressed in a material column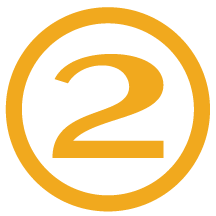 Plant matter column is soaked with liquid hydrocarbon to extract the therapeutic compounds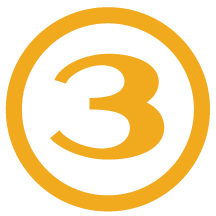 Hydrocarbon solvent is entirely evaporated through temperature and pressure leaving us with pure crude cannabis oil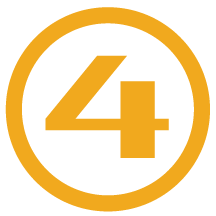 Crude oil is filtered multiple times for purity, going down to 5 microns (a coffee filter is 20 microns!)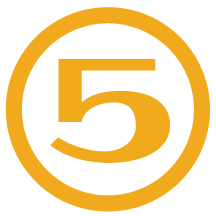 Filtered crude oil is distilled through evaporation and condensation to isolate target cannabinoids and terpenes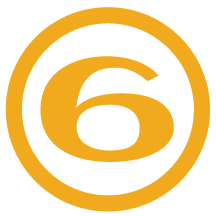 Blended with in-house, marijuana-derived terpenes to create tincture and distillate
Fresh Frozen Extraction Process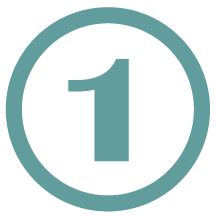 Immediately upon harvest, hand-selected plants are frozen with liquid nitrogen.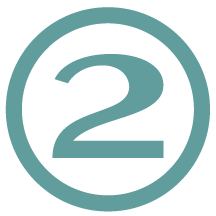 Frozen plants stored at -20°F until extraction to preserve cannabinoids and terpenes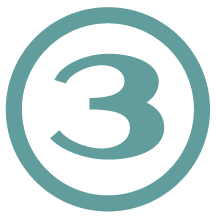 For extraction, frozen plants are placed into material column and soaked with subzero (-88°F!) hydrocarbons targeting cannabinoids and terpenes and leaving behind fats, waxes, and chlorophyll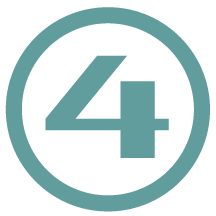 Residual solvents are purged slowly from the extract for 3-4 weeks. This slow and cold process makes a smoother extract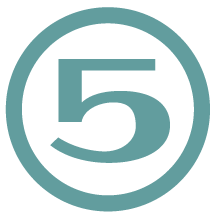 Separate the THCA and terpene sauce with a rough filter or strainer: We use only the help of gravity to separate the two parts through the filter to preserve the delicate terpenes.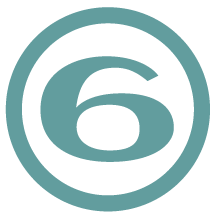 Package diamonds and sauce as is, or blend and cure for live resins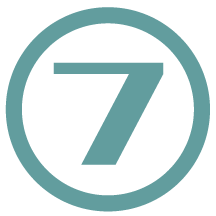 Results in live extracts that mirror the essence of original plant