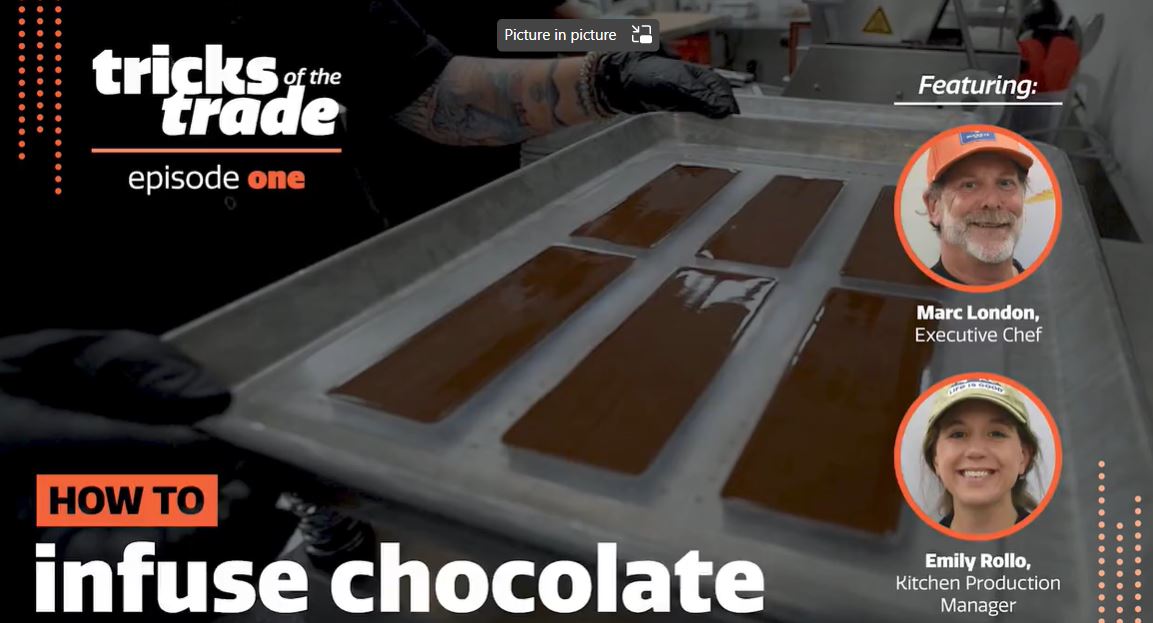 How to Infuse Chocolate
Buckeye Relief Executive Chef Marc London and Kitchen Production Manager Emily Rollo take us behind the scenes of their chocolate infusion process.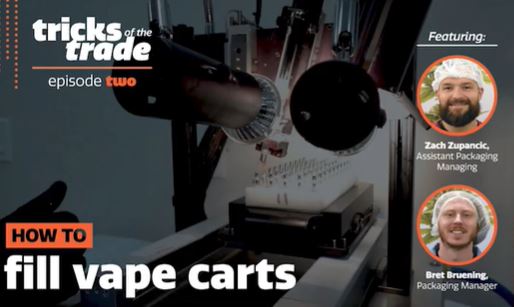 How to Fill Vape Carts
Buckeye Relief Packaging Manager Bret Bruening and Assistant Packaging Manager Zach Zupancic show us how to dial in the process.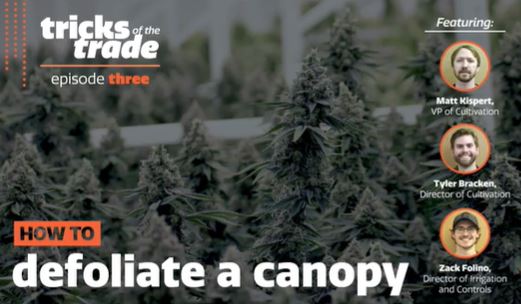 How to Defoliate a Canopy
Buckeye Relief VP of Cultivation Matt Kispert, Cultivation Director Tyler Bracken, and Irrigation and Controls Director Zack Folino take us inside the grow room.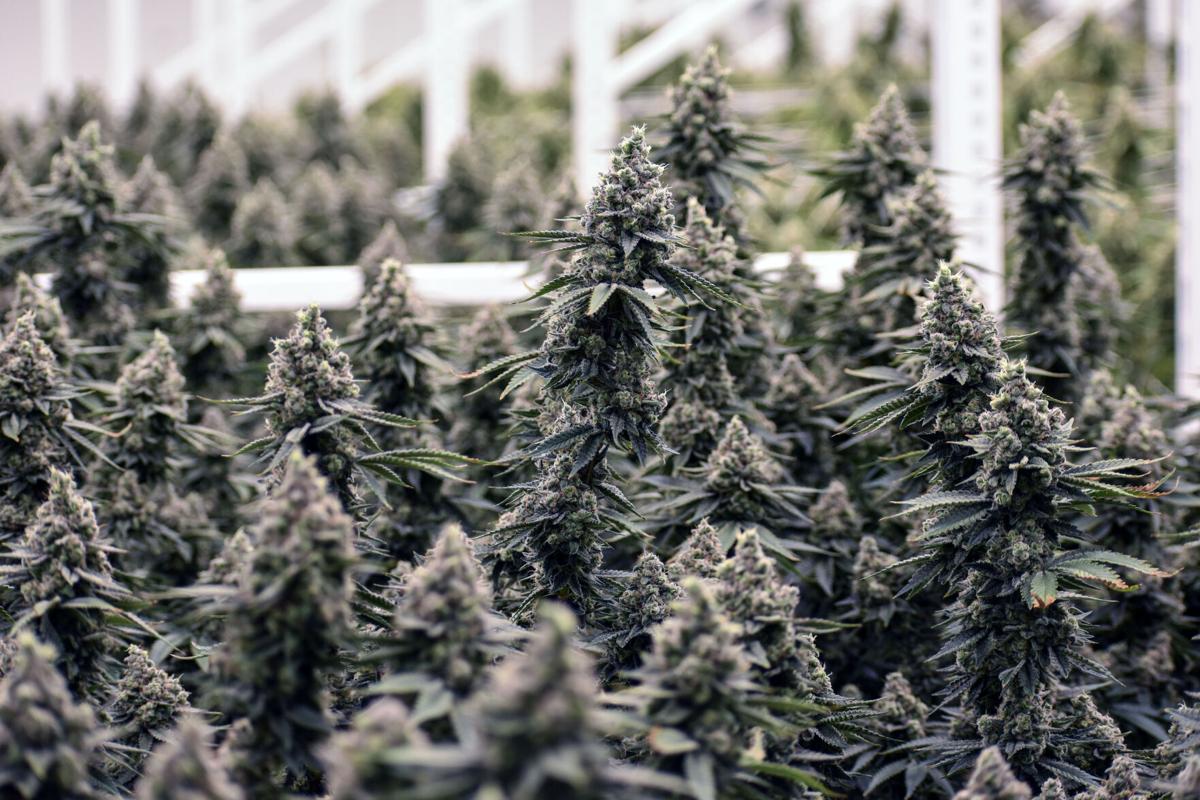 At midyear, Ohio marijuana sales are trending 30% higher than 2021
According to state figures, through June 27, Ohio has logged approximately $891.4 million in total marijuana product sales since those commenced in January 2019.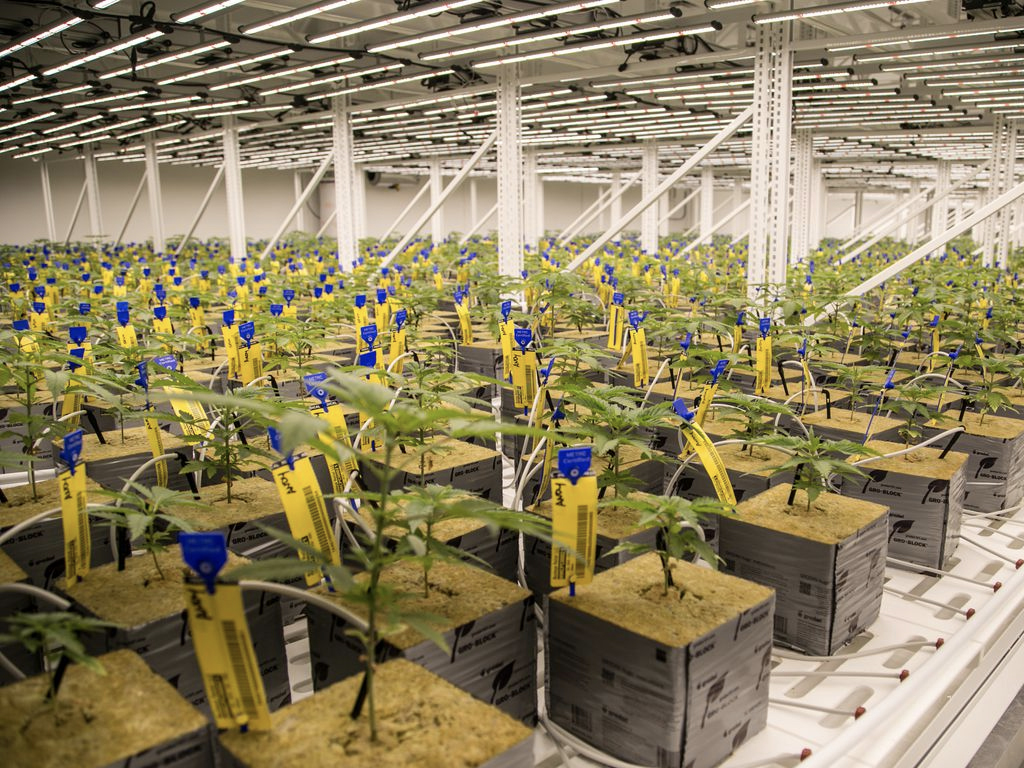 Medical marijuana dispensary finally coming to Coventry Village
In a combination of supply-side economics and poetic justice, Coventry Village will finally get its medical marijuana dispensary.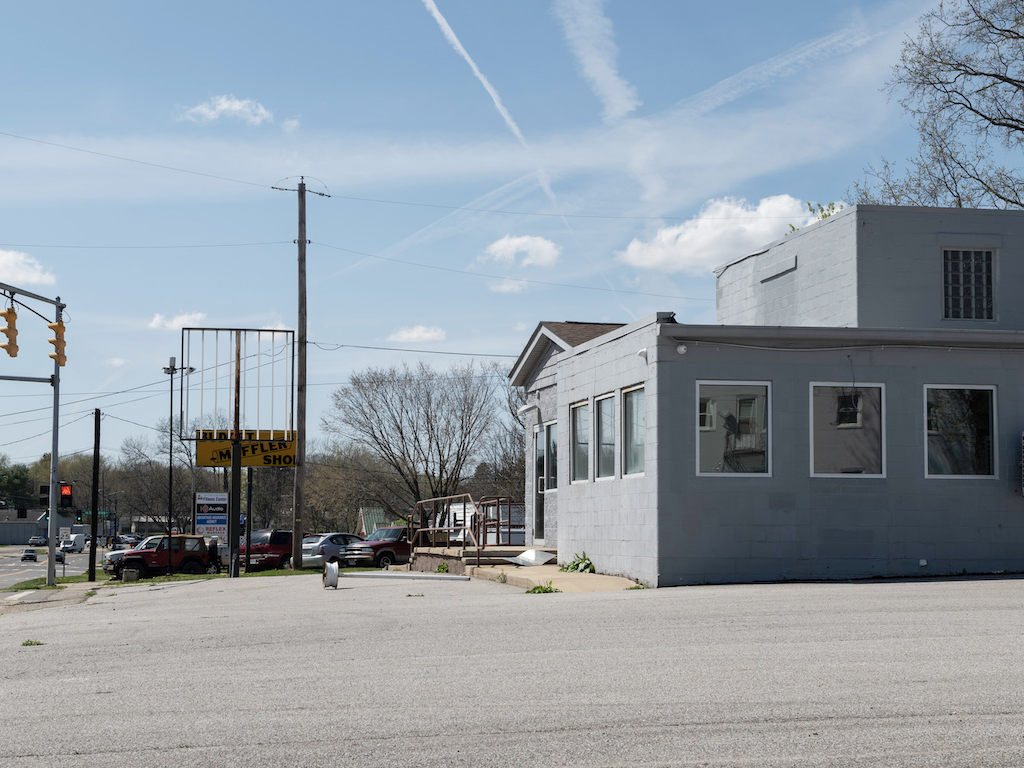 A medical marijuana dispensary wants to open in Kent & the community is for it
Buckeye Relief hopes to move into a vacant building on West Main Street. Kent's Architectural Review Board favors the plan, and several neighbors in the area say they would welcome the new tenant.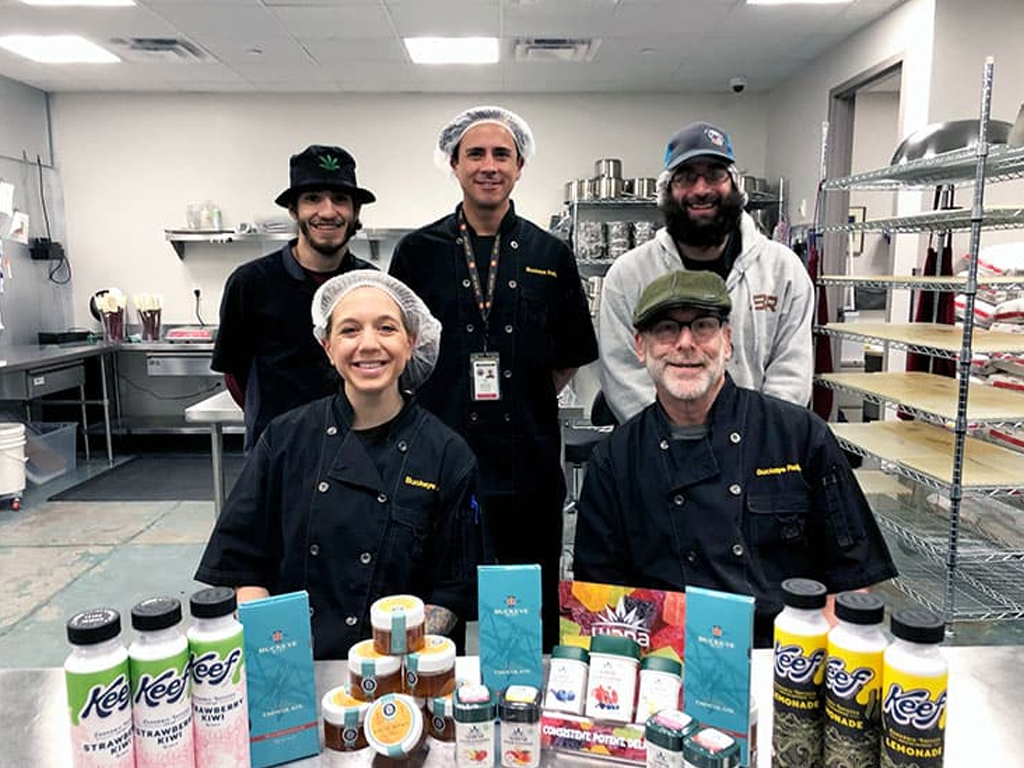 Buckeye Relief finds top shelf for carefully crafted edibles
The cannabis cultivator and processor turns to Executive Chef Marc London and Kitchen Manager Emily Rollo for line of chocolates, gummies, honey and infused beverages.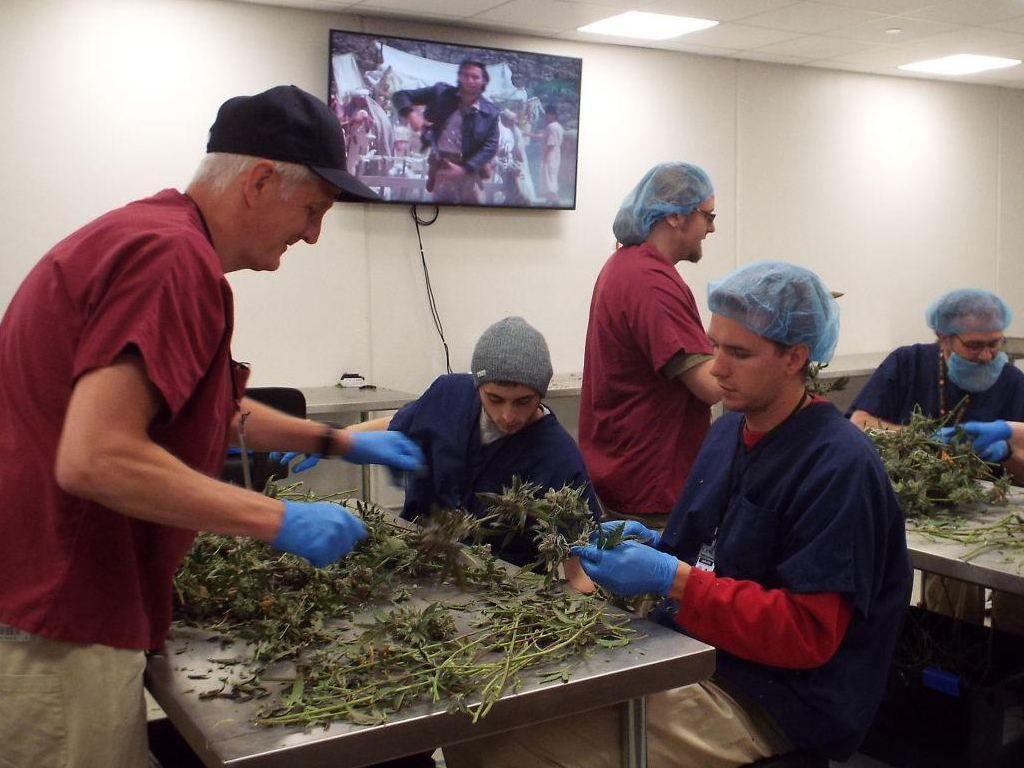 Buckeye Relief to begin processing oil-based medical marijuana products
Eastlake medical marijuana cultivator Buckeye Relief will begin to produce oil-based products after receiving a certificate for the process.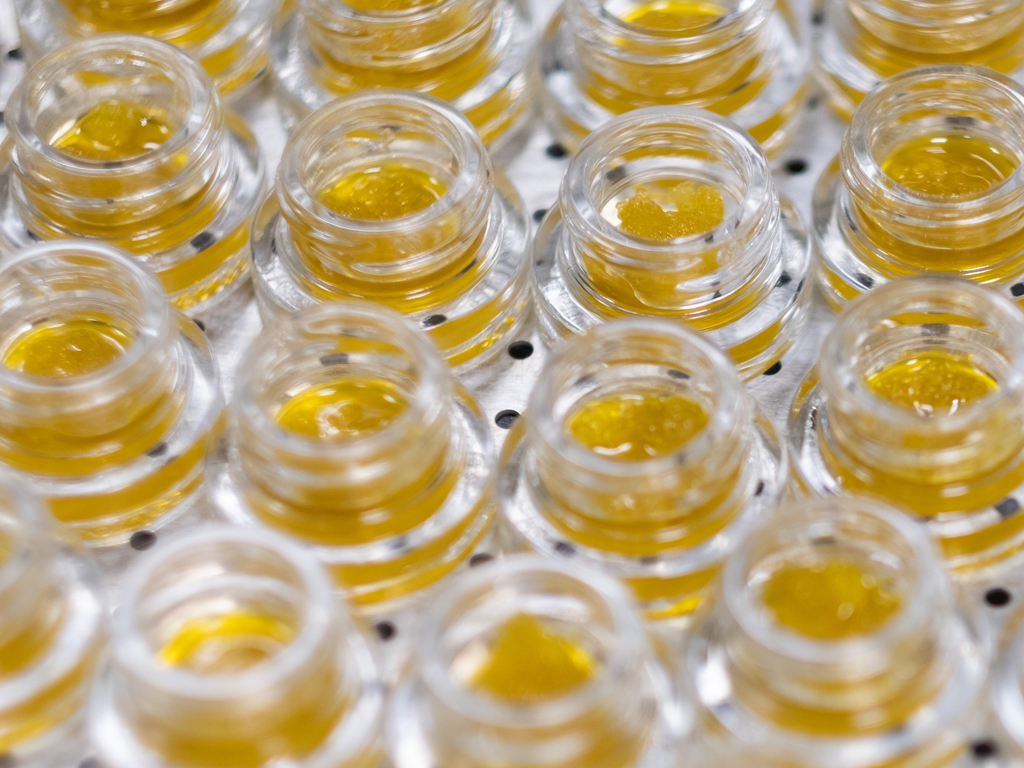 Buckeye Relief after one year: Operation 'a continuous improvement process'
CEO Andy Rayburn said that the company has been finding ways to improve in the past 365 days.
Source Lunch with ... Andy Rayburn, CEO of Buckeye Relief
Like many entrepreneurs in the marijuana business, Andy Rayburn got involved because he believes in the plant's medicinal value.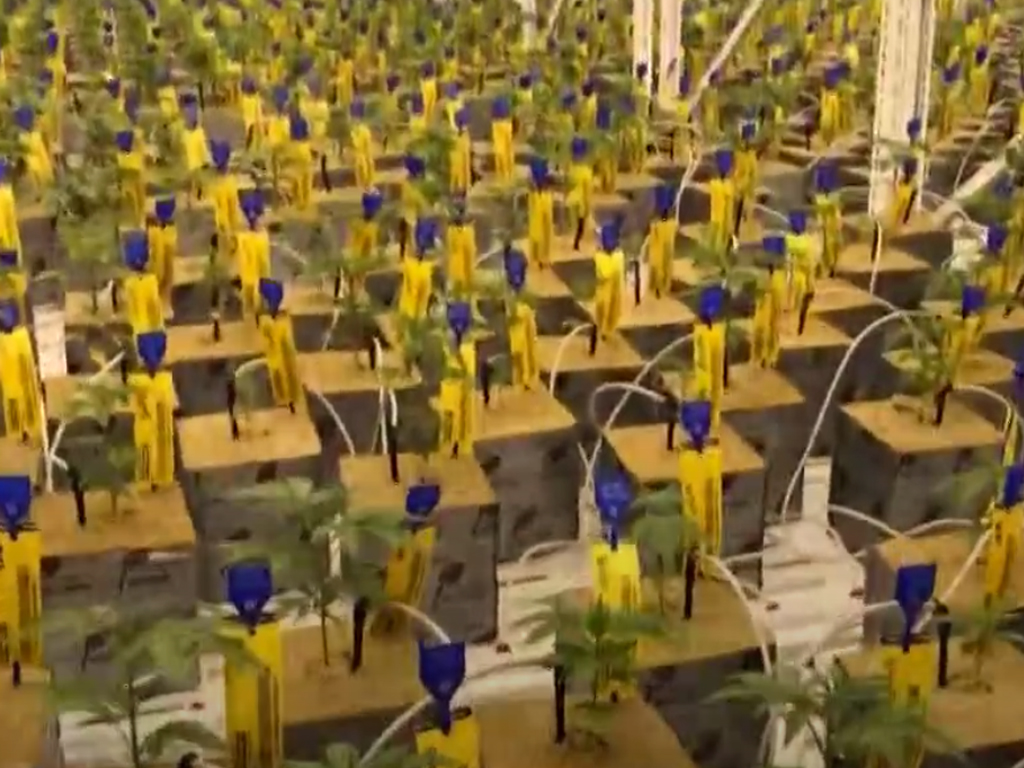 First Level 1 cannabis harvest in Ohio underway at Buckeye Relief in Eastlake
Buckeye Relief in Eastlake has begun the first level 1 harvest of cannabis in the state of Ohio.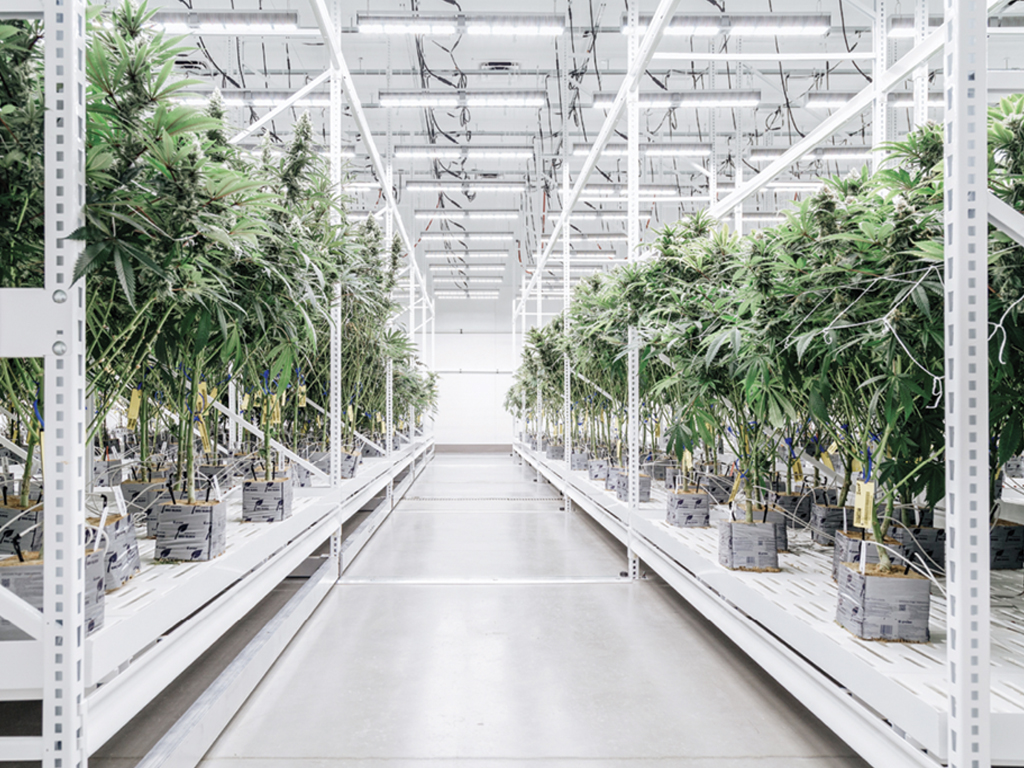 Buckeye Relief's First Harvest in Ohio's Medical Marijuana Market
Part II of this three-part series into Ohio's Buckeye Relief tracks the company's first crop and harvest as team members share tips and lessons learned.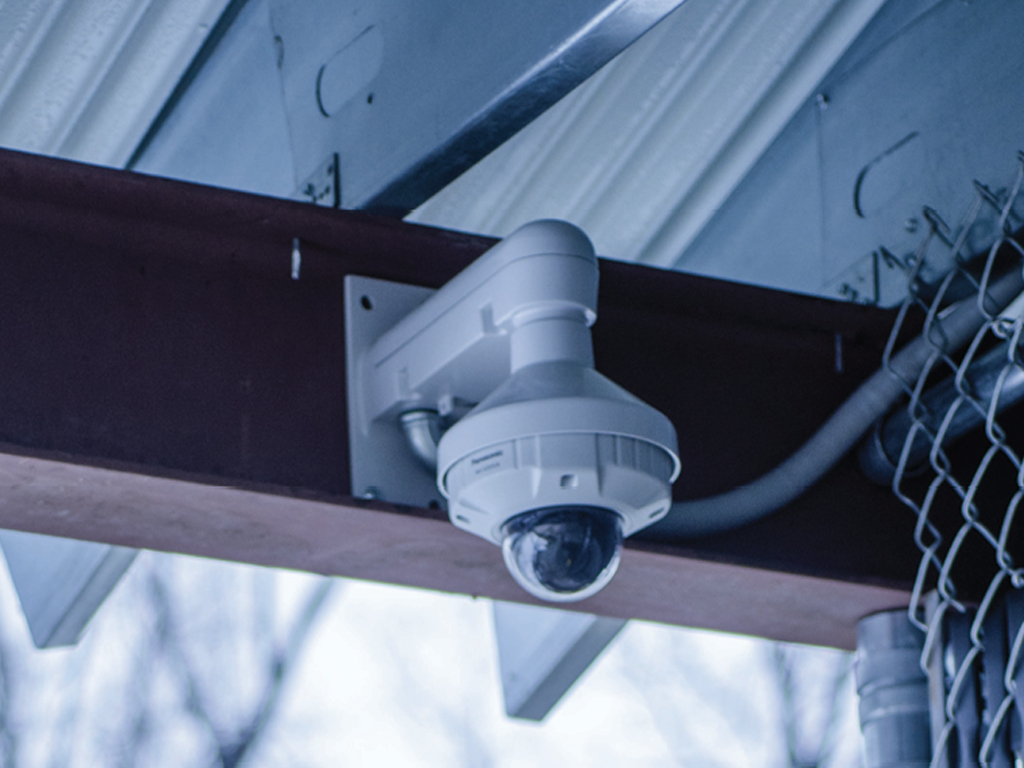 Presidential-Level Protection
The final installment of this three-part, deep-dive series into Buckeye Relief focuses on how the Ohio company protects its staff, investment and community.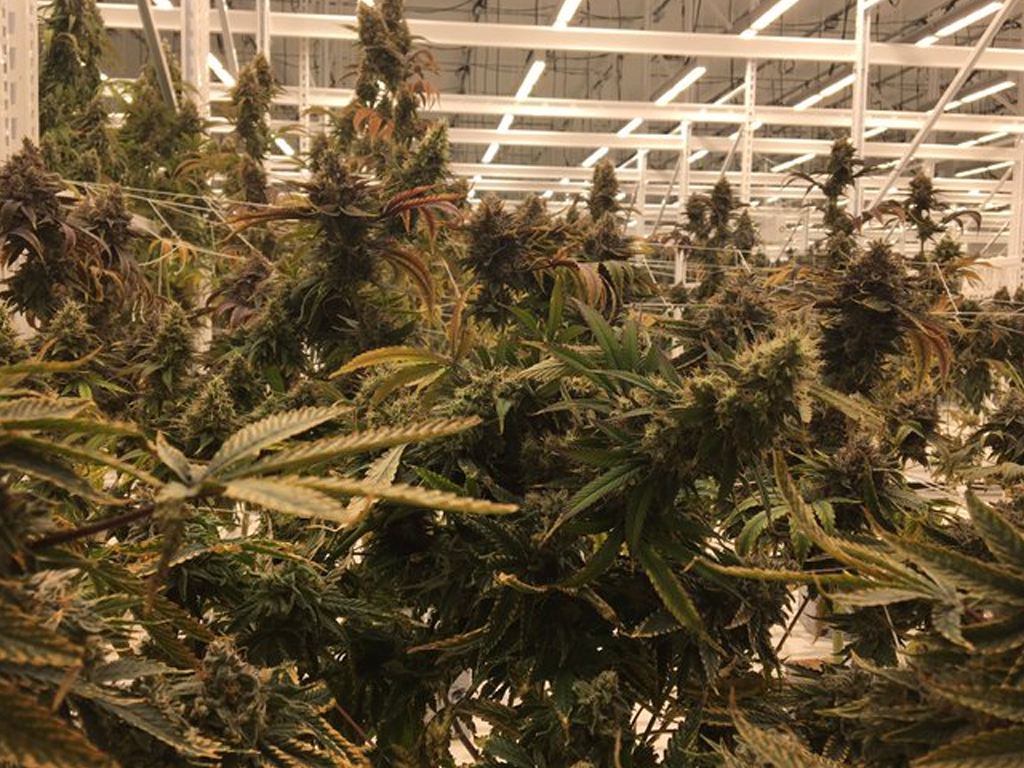 Buckeye Relief ready for Ohio's first harvest of medical marijuana
Eastlake cultivator will bring first harvest to market in January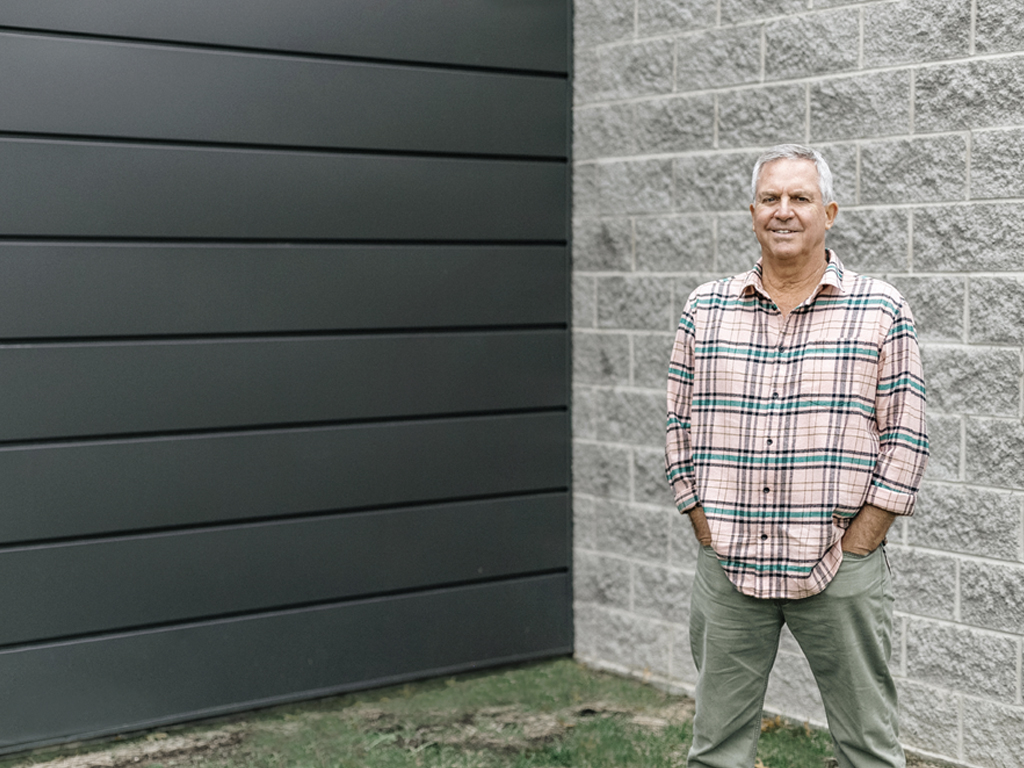 How Buckeye Relief Built a State-of-the-Art Cultivation Facility in Ohio in Record Time
How Andy Rayburn, co-founder and CEO of Buckeye Relief, and his team developed the state's top-ranked application and built a state-of-the-art cultivation facility in record time.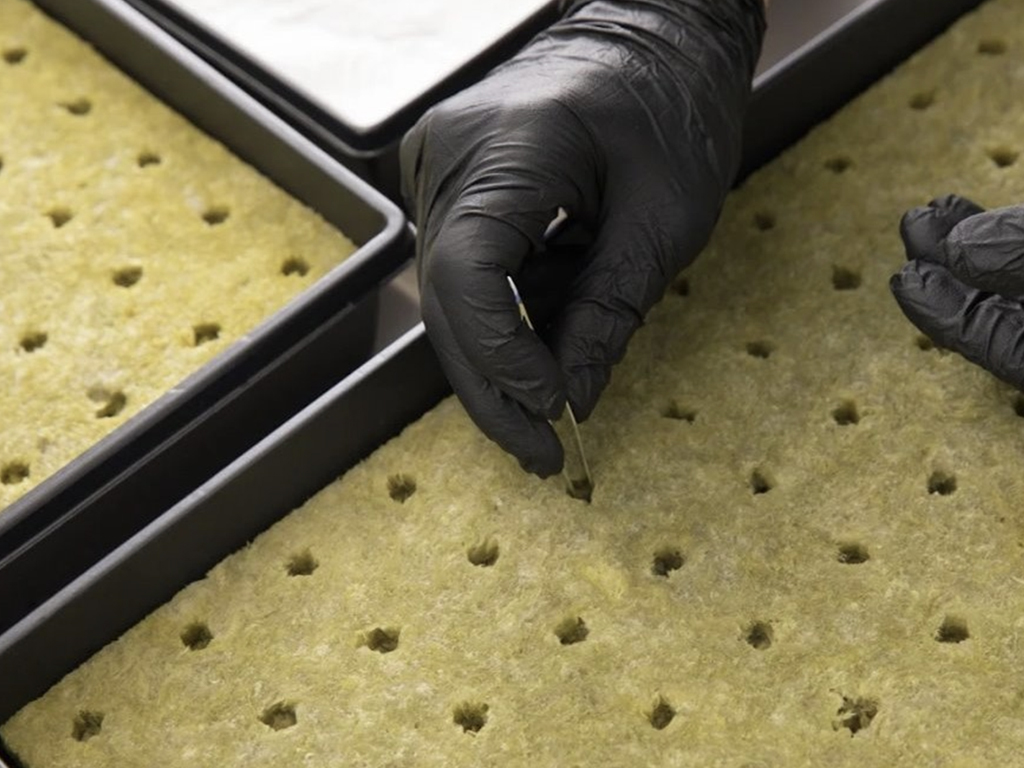 Medical marijuana planting underway at Buckeye Relief in Eastlake
Buckeye Relief in Eastlake is planting enough seeds to grow 8 to 10 thousand plants.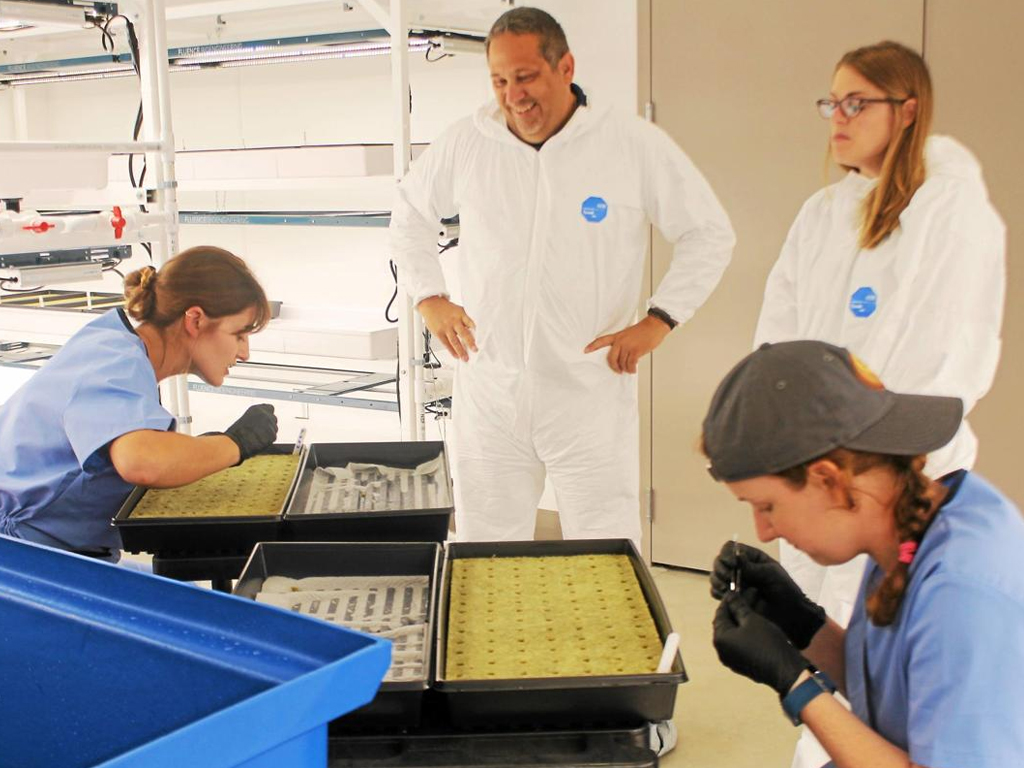 Medical marijuana makes progress in Northeast Ohio
One month after receiving its certification for application, Buckeye Relief has over 9,600 plants in 50 varieties at various stages.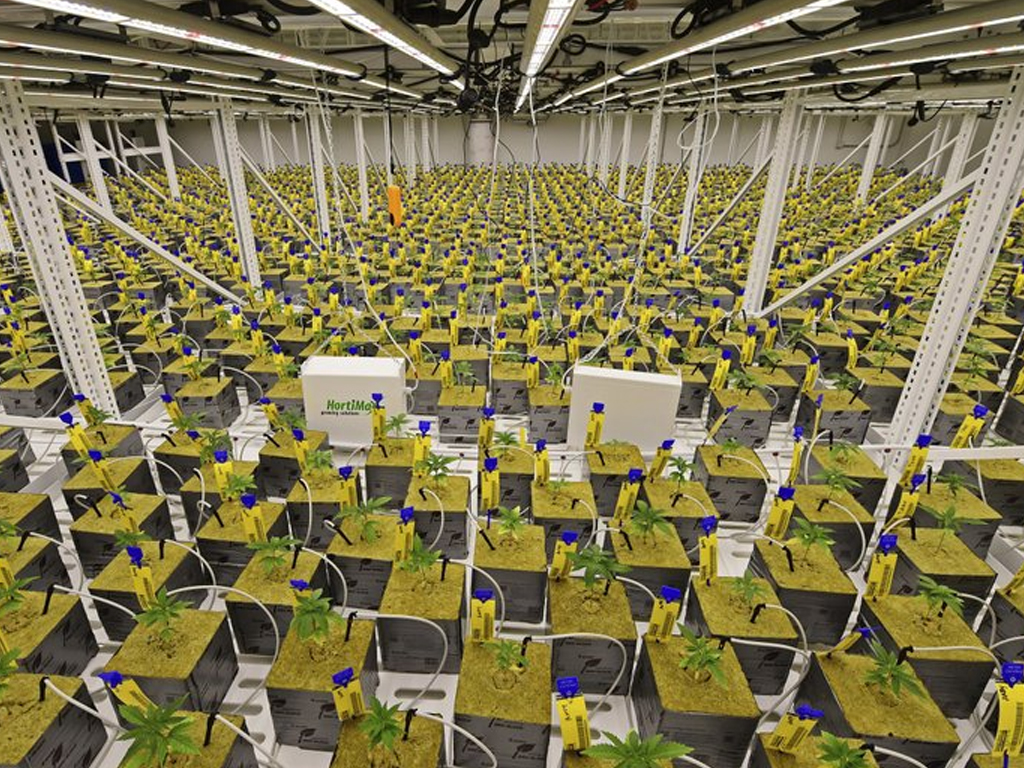 Grower expects to provide Ohio's 1st medical pot in December
Stepping into the small vestibule, visitors are immediately struck by a slightly musty, slightly skunky odor that provides a redolent clue about what's happening there.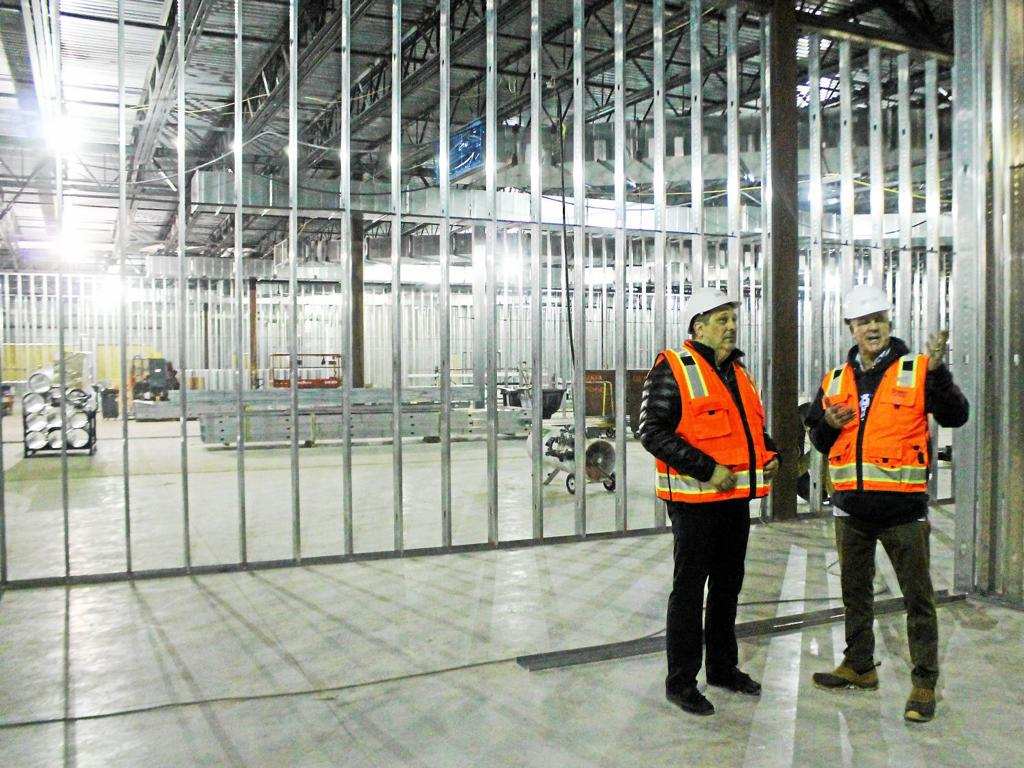 Eastlake's medical marijuana facility on track for summer opening
Construction is progressing on the Buckeye Relief medical marijuana growing facility in Eastlake.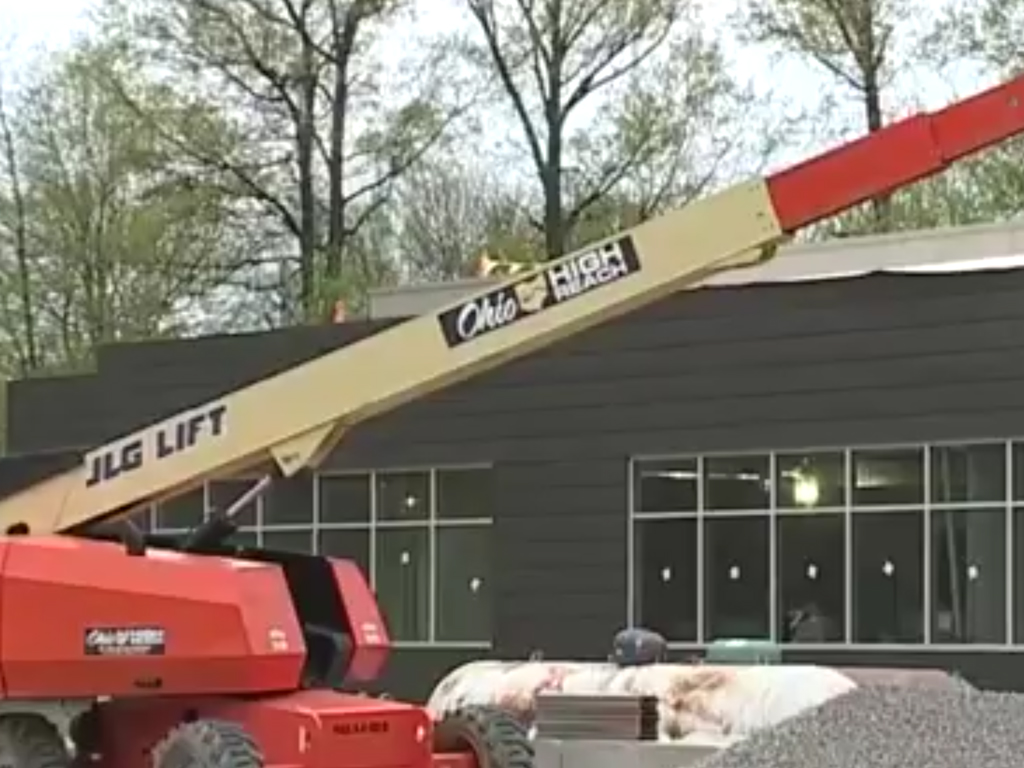 Medical marijuana cultivation plant will open this summer in Eastlake
Buckeye Relief's medical marijuana cultivation plant in Eastlake is one of just 12 of its kind statewide, and it's ready to start hiring.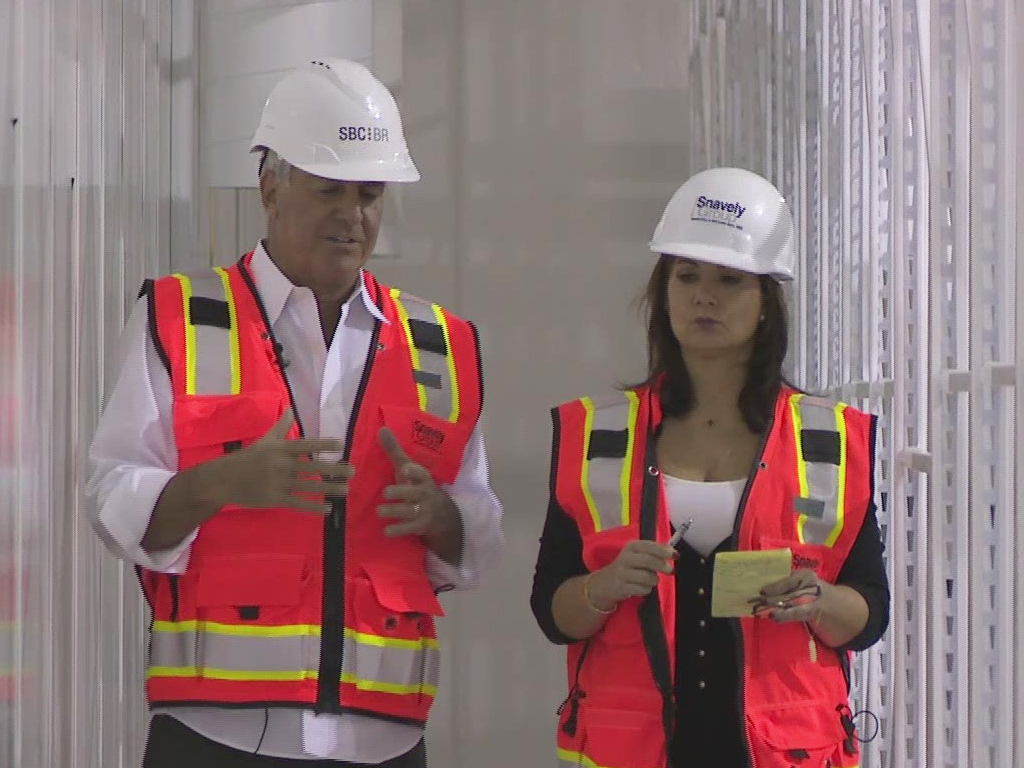 High-tech Medical Marijuana facility has high expectations for Eastlake
Buckeye Relief in Eastlake could get the green light from the state by the end of July.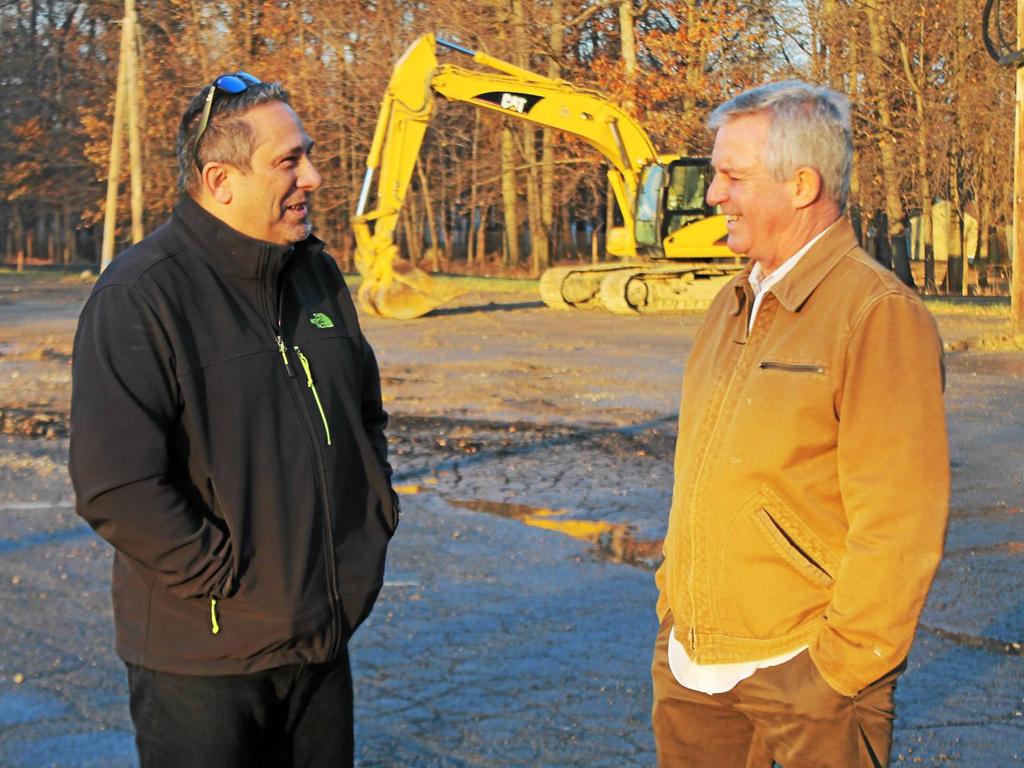 Medical marijuana cultivation license
Medical marijuana cultivation license allows Buckeye Relief to proceed with building business in Eastlake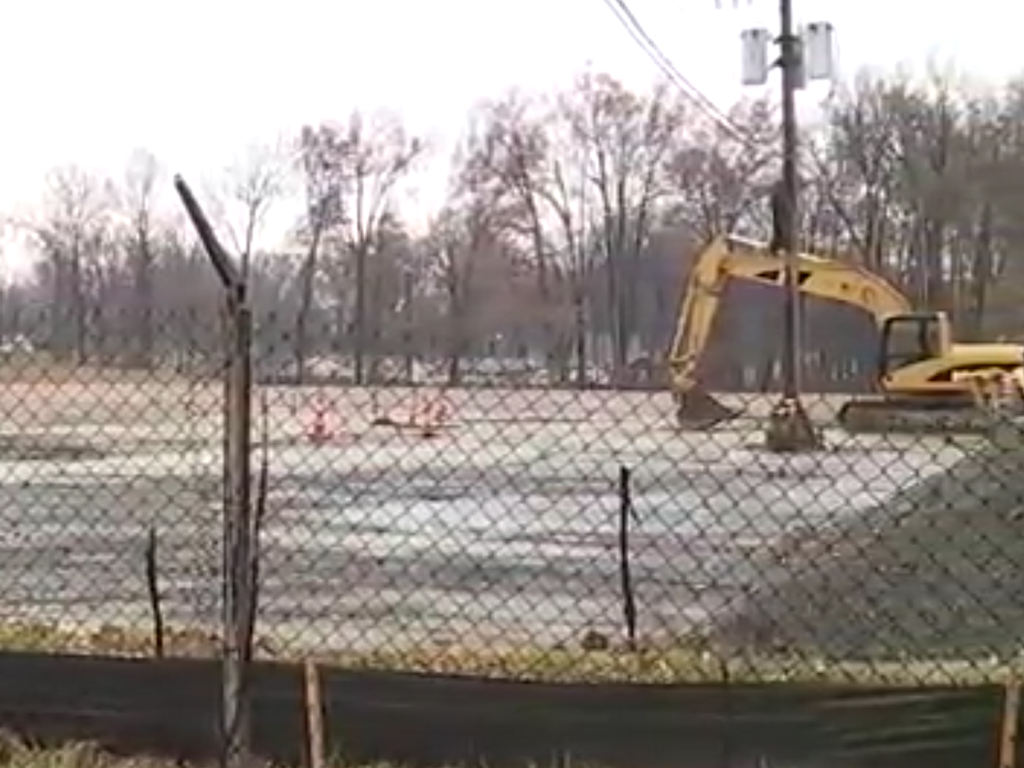 6 Northeast Ohio applicants receive license
6 Northeast Ohio applicants receive license to operate large medical marijuana growing facility